Claim for Refund of Over-payment
People who succeeded in receiving a refund for over-payment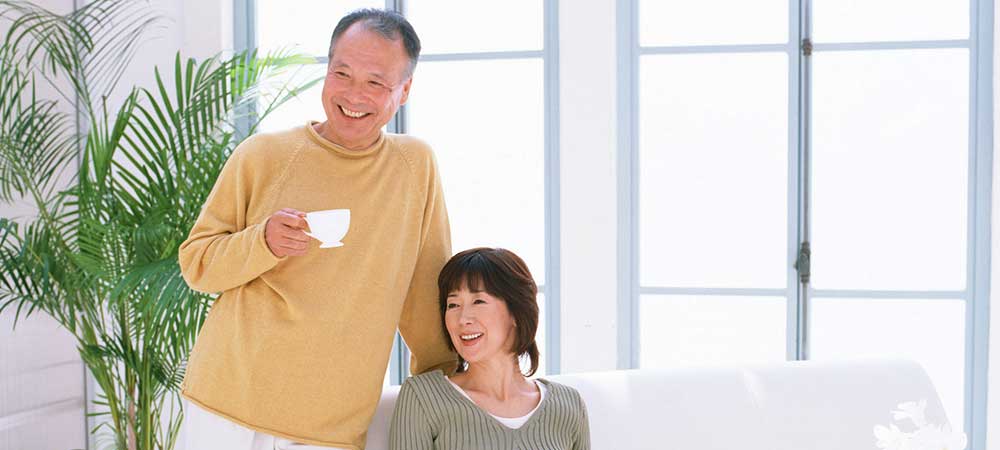 -Who is this for?
Those who thought it didn't matter because it's already been paid off
Those who have borrowed money from a lender or cashed out on a credit card before 2008
Those who have given up on returning an overpayment because you've lost your debt-related documents and consumer credit cards.
Those who have experienced vague or unclear transactions with financial institutions
Those who have a misconception that he/she would be placed on a blacklist for requesting a refund
If any of above applies, you may be eligible for a refund. For those who have doubts as to whether or not you are eligible, we will provide you consultation.
---
Even when a debt/loan is clear, you should request for a refund!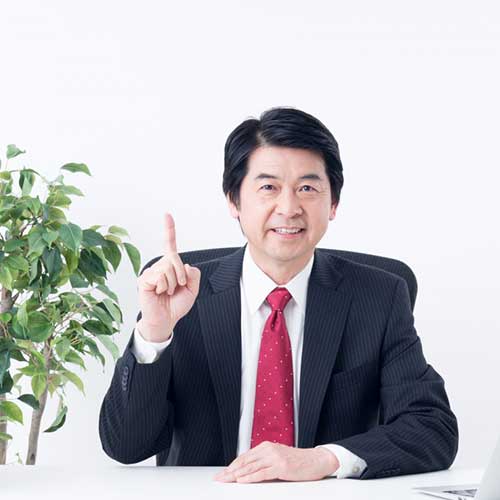 Due to complexity of interest laws, which mainly consist of the Interest Rate Restriction law (Maximum interest rate set at 15-20%) and the Investment law (Maximum interest rate set at 29.2%), over-payments primarily occurred. Coupled with the fact that an excessive interest rate of more than 20% was usually tolerated due to the fact that there was no regulation stipulating the rate. For that, overcharging of interest rate was likely to happen in any cases.
Since the regulation on the interest rate was revised to 20% in June 2010, there is no gray zone Interest Rate(range that loan company can raise its interest rate).
In this way, if you borrowed money and repaid money in excess of the statutory interest rate, you paid what you did not need to pay.
These overdue interest and principal are legally refunded.


---
Advantages and Disadvantages of Overpayment Claims
Cases that have already been paid in full
| | |
| --- | --- |
| Advantages | Benefits may be recoverable from overpayment. |
| Disadvantages | There are no disadvantages in principle. |
Current and current repayment cases
| | |
| --- | --- |
| Advantages | Benefits in addition to the possibility of termination of debt repayment, overpayment may remain on hand. |
| Disadvantages | You may be listed on your credit report as an accidental property (blacklisted). |
---
Don't you overlook the overpayment?
I don't think I have any overpayment...
We offer a free investigation into the existence of an overpayment.
We will investigate the overpayment free of charge and make an accurate judgment by calculating the amount of the overpayment.
Somehow, the process is troublesome.
Our office will take care of all the complicated procedures.
You can rest assured that our attorneys will represent you in the entire process after your request is made.
Are there any disadvantages?
Answer all questions and concerns.
Although the borrowing conditions vary, we offer the best proposals based on accurate research.
It's likely to be on the blacklist..
If you've already paid it off, there's no need to worry.
There is no need to consider a blacklist when borrowing has already been repaid.
---
The overpayment process should go through as soon as possible!
Failure or delay in procedures may result in overpayment and non-recovery of the amount of refunds or in a reduction in the amount of refunds.
First, when more than 10 years have passed since the debts have been fully paid, the overpayment will become statute of limitations.
This prevents you from recovering any overpayment that actually existed in the past.
In addition, if a moneylender or financial institution that has borrowed money goes bankrupt, the procedure itself becomes very complicated, and there is also a possibility that the amount to be recovered will be reduced or not recovered.
---
Four more comfortable lawyers
① Clear and easy-to-understand fee structure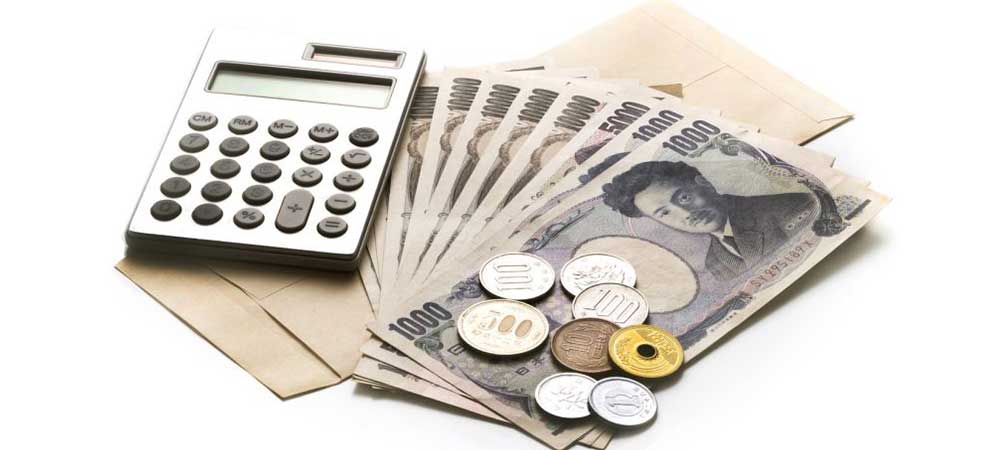 Attorneys' fees will be reimbursed from the overpaid amounts that were collected.
Please feel confident that no overpaid expenses will be incurred.
②
It is OK to have no data on debts.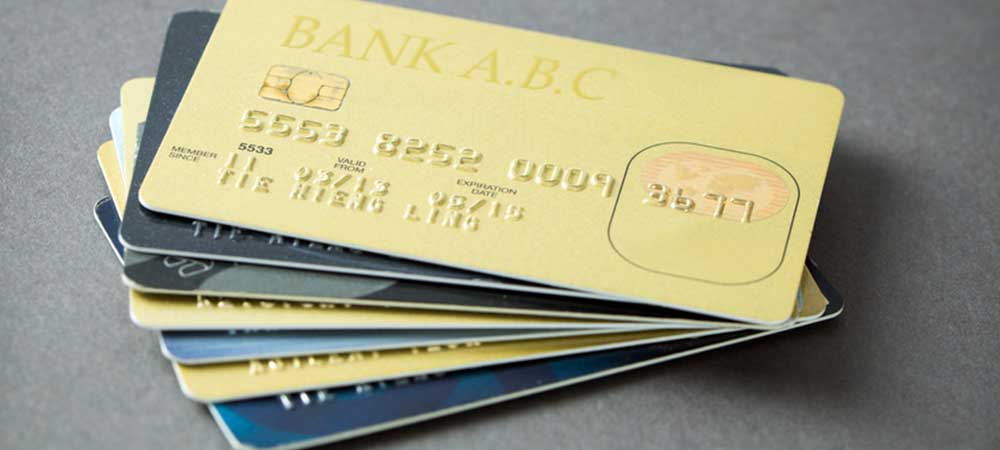 We can investigate if we know the name of the lender you are dealing with, your date of birth, and your address and date of birth at the time of the loan, so no card or statement is required.
③ Privacy Considerations & Confidentiality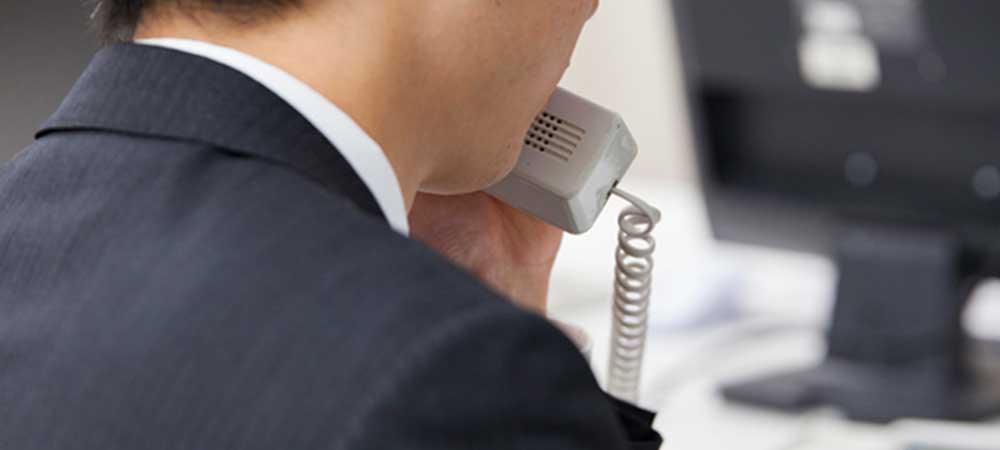 We take privacy concerns very seriously.
We will take every precaution to the number of calls and contact times that do not indicate the name of the office.
Mail can also be shipped without the name of our office.
Don't worry about your family or people around you.
④ It is also possible to consult and provide advice on debt restructuring.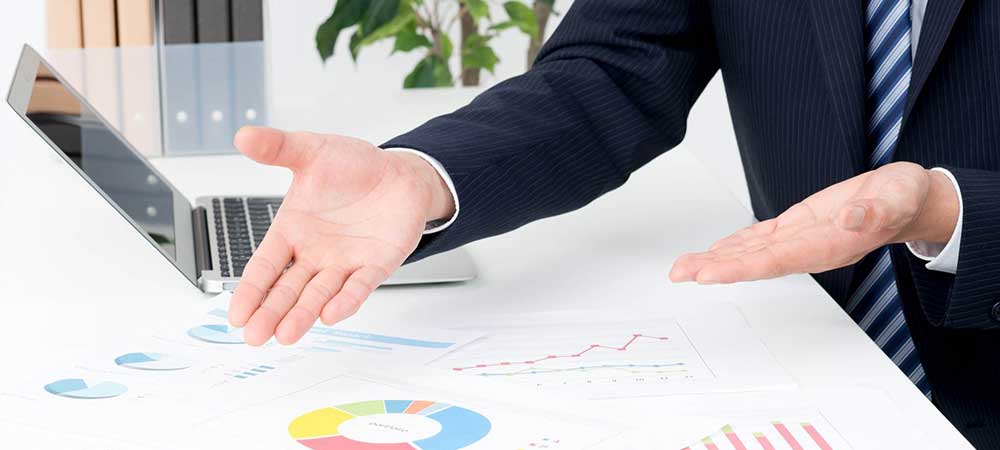 Even if we succeed in requesting refund of overpayment and then we can reduce the amount of your debts, you may still face a difficult situation.
We will propose various methods of debt restructuring, such as "interest reduction" and "debt reduction" by lawyers who are strong in the debt problem, depending on the situation.
---
Flow from consultation of overpayment to refund (smooth 4 STEPs)
Reservations and Inquiries for Consultation
Please make a reservation for consultation by telephone or reservation form.
If you have any questions, please feel more comfortable by calling us.
Application
We will conclude a contract for overpayment if you actually consult with a lawyer and are satisfied with it.
Investigation by Attorney
All communications with moneylenders are conducted by lawyers after the conclusion of the contract.
Please rest assured.
Refund of overpayment
If the overpayment is successfully refunded, the returned overpayment will first be credited to our account by the lender.
At this stage, we will settle the fees and pay the balance to you.
---
If you live around Aomori City, contact us right away if you're worried about overpayment!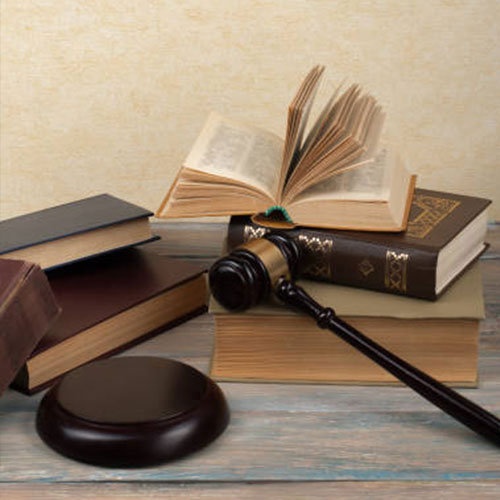 You don't want to remember the past when you had debts,
so when you hear the word overpayment, you tend to dismiss it as "irrelevant".
Restitution of an overpayment is called restitution of unjust enrichment in legal terms.
It is a legitimate right to recover something that was not required to be paid.
It is not necessary to worry about the point that "it is in the past, so I don't remember it well" because the lawyer will investigate it. We will also make sure that your privacy is protected so that no one knows that you are requesting an overpayment.
There are no disadvantages to investigating whether or not you have been overpaid, so please feel free to contact us for a consultation.